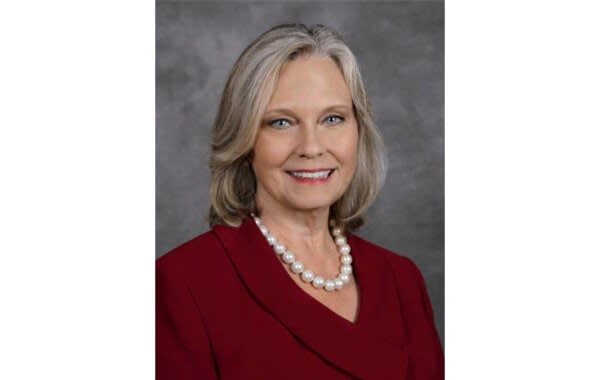 Mary Ena Johnson Heath was raised in a family of lawyers and educators. Her father was an attorney for many years, and her uncle served as a judge. Her mother and many of her relatives were teachers. When Mary Ena went to college at the University of Alabama, she chose the teaching profession, earning a B.A. in English and French before going on to earn a Master's of Education degree in secondary education and English. This led to a fulfilling career in education where she taught secondary English and French to students in Mississippi and Alaska while her husband flew fighters for the U.S.A.F. In 1987 an opportunity arose for her to return to her home state of Alabama to study law at the University of Alabama School of Law.
After earning her J.D., Mary Ena practiced in a variety of areas of the law that generally centered on civil litigation. From the beginning, she has approached her profession with a strong work ethic and a willingness to stick with a problem in order to find a solution, no matter how much time and research is required. She believes that viewing an issue from a variety of perspectives is a strength that can create novel solutions for complex legal issues.
I believe that seeing an issue from a variety of perspectives can be a great strength, and can help create novel solutions for complex legal issues.
Mary Ena understands that many clients walk in with preconceived notions about the law and attorneys and need someone they can trust to help them navigate a complex and often overwhelming legal system. She has learned that everything involved in the process – from the vocabulary and paperwork to the process of negotiation and settling – can be stressful and unfamiliar. That is why Mary Ena works to make her clients feel at ease throughout the process as they move through their case so that they can understand the extent of the challenges they are facing and the options they have to overcome these issues.
Mary Ena's goal is to help her clients know their needs are a priority from the moment they walk through the door. In the end, while she enjoys the challenges that her job provides, the biggest benefit is found in helping those who otherwise wouldn't be able to help themselves.
Mary Ena is the Missions Chair at her church, Huntsville First United Methodist Church, and she is a community volunteer. She received the Community Service Award from the Huntsville-Madison County Bar Association in 2016.
Bar Admissions
Alabama, 1989

The U.S. District Court - Northern District of Alabama, 1989

The U.S. District Court - Middle District of Alabama, 1989

The U.S. District Court, Middle District of Tennessee, 2018
Professional Associations & Memberships
Alabama State Bar Association

Madison County Bar Association: Ethics Committee